November 25, 2014
November 22, 2014
Fa La La La...The gifting season is upon us whether we are ready or not. A Single Ray of Hope is here to assist! Not only can we assist with your gift shopping, wrapping and shipping....we also have the perfect gift for everyone who is time-challenged and would love more time to focus on what is truly important to them. A Single Ray of Hope's Gift of Time is the unique gift to give to friends, family, employees, and clients. It also makes a great gift for people who can no longer do tasks they once used to. Please share this info with those you care about.
November 16, 2014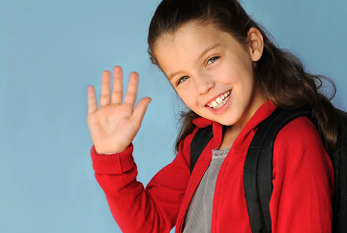 World Hello Day
November 21, 2015 in the World
Let me be the first to tell you HELLO! This Thursday is World Hello Day! Every year, November 21 is World Hello Day. The objective is to say hello to ten people on the day. By greeting others, the message is for world leaders to use communication rather than force to settle conflicts. The event began in 1973 by Brian and Michael McCormack in response to the Yom Kippur War.
Since then World Hello Day has been observed by people in 180 countries. It has garnered accolades from people around the globe including politicians, religious leaders, and celebrities.
Mary Beth Esquibel
A Single Ray of Hope, LLC
...Personal Assistant & Concierge Service
269-720-7605
www.asinglerayofhope.com

November 12, 2014
Wow, just had to share that today I was working with a senior client who let's just say is not the happiest person on a good day. Today she gave me a compliment!! While working on getting her mail sorted out, she said out of the blue, "I always feel better when you help me." That is a HUGE compliment and I will treasure it. A priest that was once a nurse told me that seniors either have the happy pill....or they don't. Well, in this case, there is no happy pill but I soon realized if I get down to her eye level, look at her when I am speaking and hold her hand or touch her shoulder....she softens. I do believe that seniors miss out on the simple act of human touch. This let's them know that they matter.
I'm not sharing this information to be bragging....that is not my style. Just wanted to remind people of the importance of touch so as the holidays come up, those of you who still have the blessing of your parents being here on earth...let them know they matter in this very simple way.